Les Sony World Photography Awards ont annoncé les gagnants du concours « Open » 2019, qui voit son palmarès dominé par des photographes français. 
Au sein des 10 catégories du concours « Open », les 1ères places des catégories Architecture, Street Photography et Voyage sont remportées par des photographes français. Les avis du jury composé d'experts ont convergés pour hisser à la première place Philippe Sarfati, Carole Pariat et Nicolas Boyer, parmi des centaines de milliers de candidatures provenant du monde entier. Greg Lecoeur remporte également le Prix National français, avec une photographie prise dans l'archipel des îles Farne — immortalisant l'espèce protégée des phoques gris.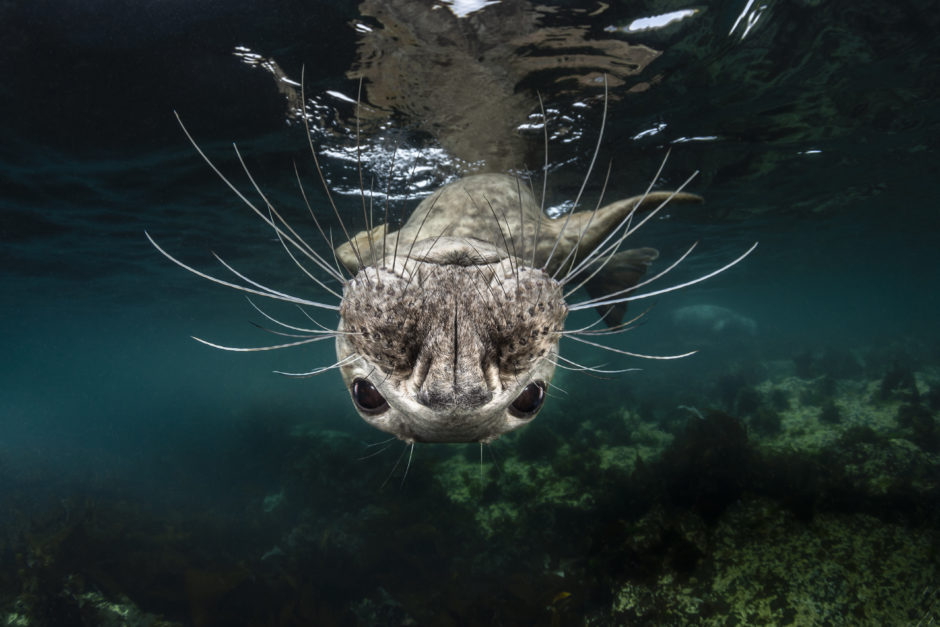 La compétition, qui entre dans sa douzième année de partenariat avec Sony, se décline en quatre concours « Professional » jugé sur un ensemble d'oeuvres ; « Open » jugé sur une seule image ; « Student » réservé aux étudiants et « Youth« , pour les 12-19 ans.
Ancien créatif publicitaire, Nicolas Boyer s'est aujourd'hui reconverti en photographe/vidéaste.  Sa photographie « Femme portant la robe shiromuku » qui remporte la première place du concours Open dans la catégorie « Photographie de rue & Voyage » a été prise à Tokyo. On y découvre une femme japonaise portant la robe « de pureté » traditionnelle du mariage shinto dans une allée de Tokyo, seule devant un banc loin des festivités que la tenue laisse présager.
Photographe professionnelle depuis 2015, Carole Pariat travaille essentiellement en Asie et en Amérique latine. « Open-air toilet : When will it end ?« (toilettes à ciel ouvert : quand cela finira t-il ?) remporte le 1er prix de la catégorie « Street Photography« . Amenée sur un ton humoristique, représentant l'habitude enracinée en Inde de se servir des extérieurs comme toilettes ; la photographie aborde le thème de la santé publique en Inde et des maladies causées par un système sanitaire insuffisant.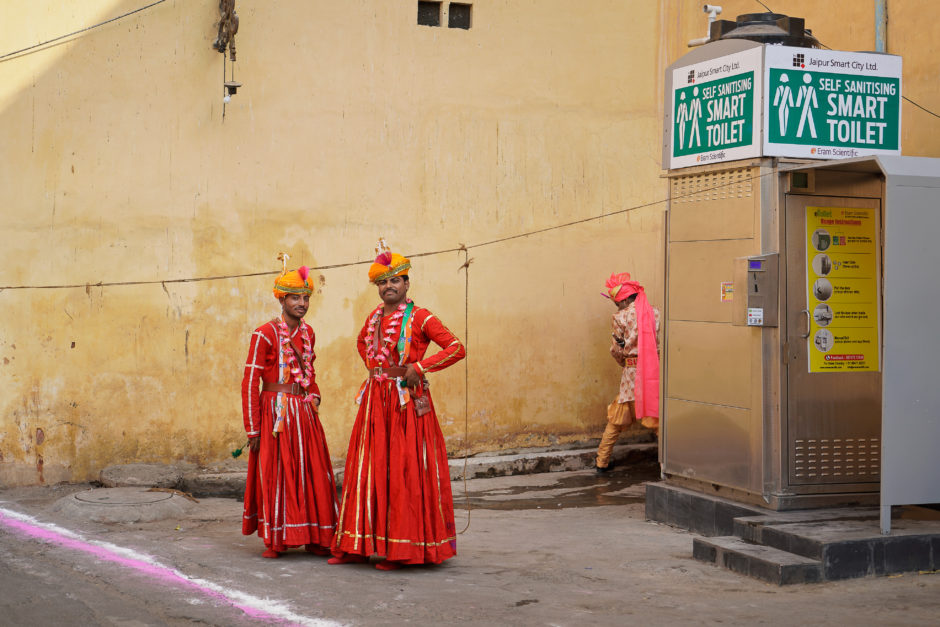 Les lauréats des 10 catégories confondues de la section Open concourent désormais pour accéder au titre ultime de Open Photographer of the Year dont le gagnant sera annoncé le 17 avril 2019. Il recevra tous les équipements d'imagerie numérique dernier cri de Sony ainsi que la somme de 5 000 $ (USD). Son oeuvre sera également publiée dans l'album des SWPA 2019 et présentée lors de l'exposition des Sony World Photography Awards 2019 prévue à Londres du 18 avril au 06 mai 2019 puis pour une tournée mondiale.
On attend le résultat des concours « Professional » et « Students », qui seront annoncés le 26 mars prochain.
Découvrez le reste du palmarès sur le site des Sony World Photography Awards.