Le jury du Sony World Photography Awards a récemment dévoilé les lauréats des 10 catégories de son concours « Open » 2022. Chacune des photos gagnantes nous offrent leur vision de notre monde, des façades chaotiques de Hong-Kong aux étalons sauvages du Colorado.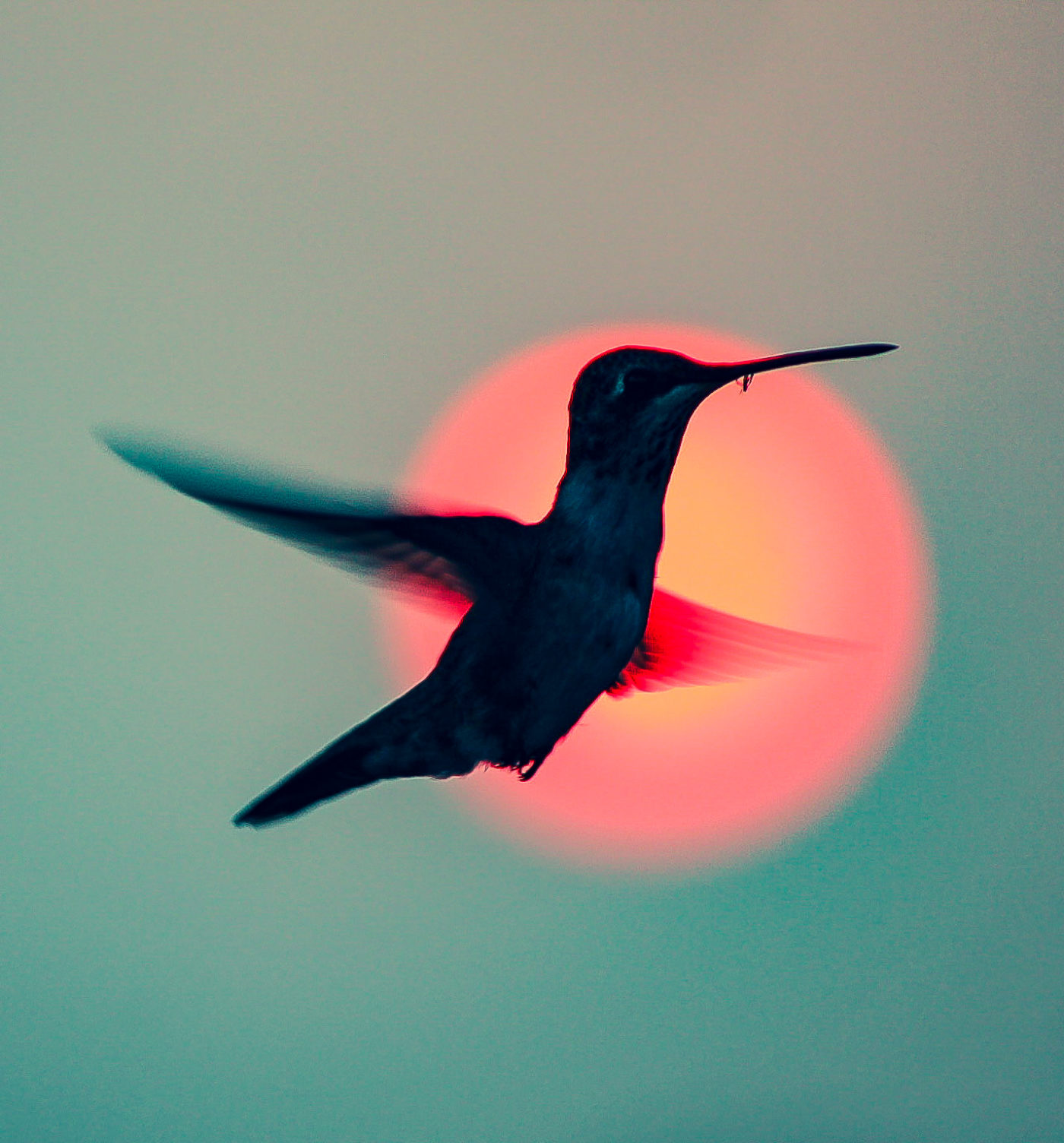 Pour cette 14e édition, ce sont plus de 170 000 images qui ont été présentées au concours Open. Ainsi, plus de 100 photographes ont été présélectionnés, aux côtés des grands gagnants des dix catégories. Ces derniers entrent désormais en lice pour le titre d'Open Photographer of the Year, accompagné d'un prix de 5000 $ et du matériel photo Sony.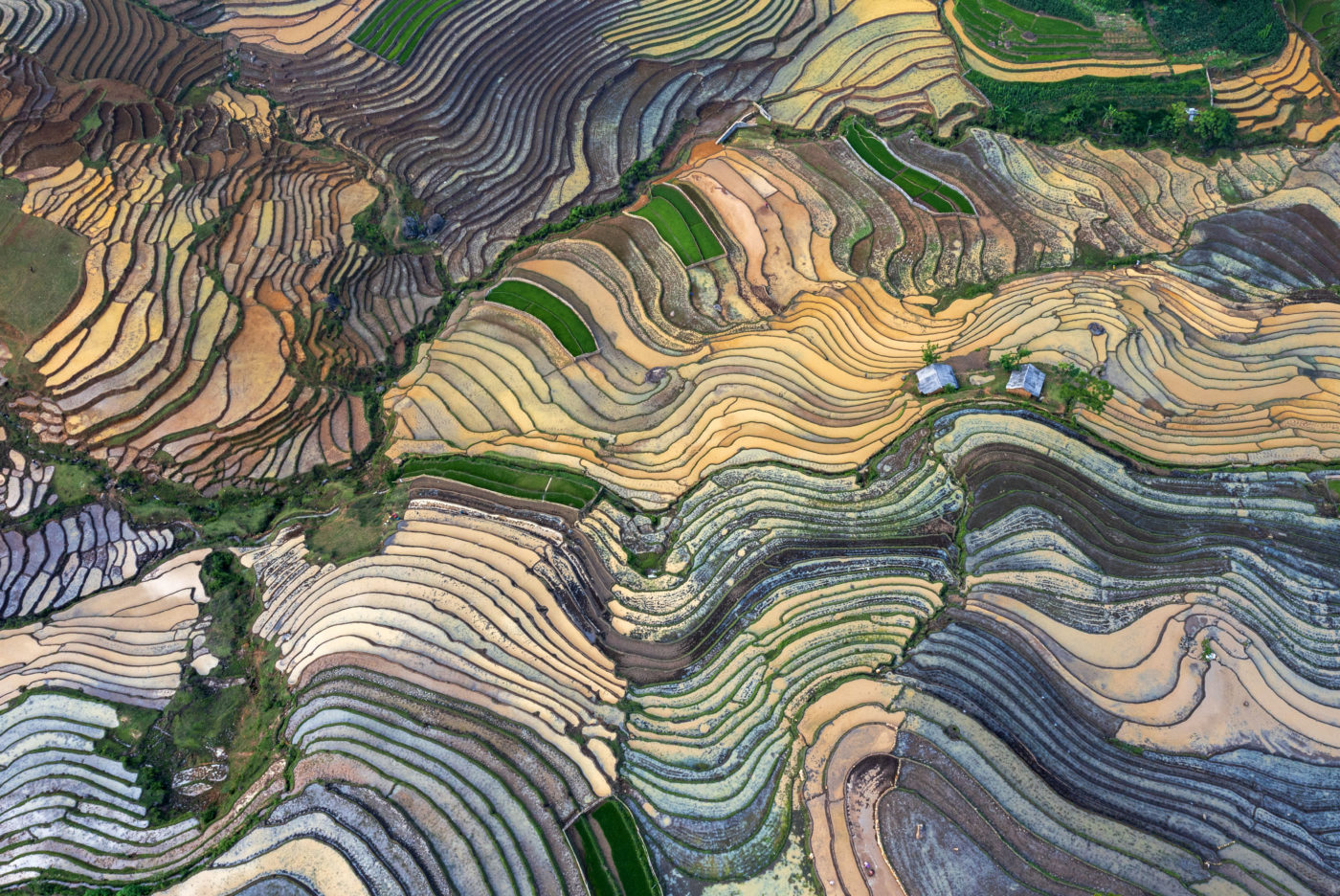 Le concours Open de cette année a été jugé par Hideko Kataoka, directeur de la photographie de Newsweek Japan. Ce dernier a commenté :  » Les photographies de ce concours font chacune une déclaration visuelle cohérente à propos d'une situation ou d'une circonstance particulière et ce, avec beaucoup d'élégance. Comme de nombreuses images retenues cette année le prouvent, la photographie en noir et blanc occupe une place particulière dans le cœur de nombreux photographes. La simplicité du noir et blanc a le pouvoir de distiller le contenu d'une image et d'attirer l'attention du spectateur sur le sujet ».
Découvrez sans plus attendre les lauréats 2022 des 10 catégories du concours Open des World Photography Awards.
Architecture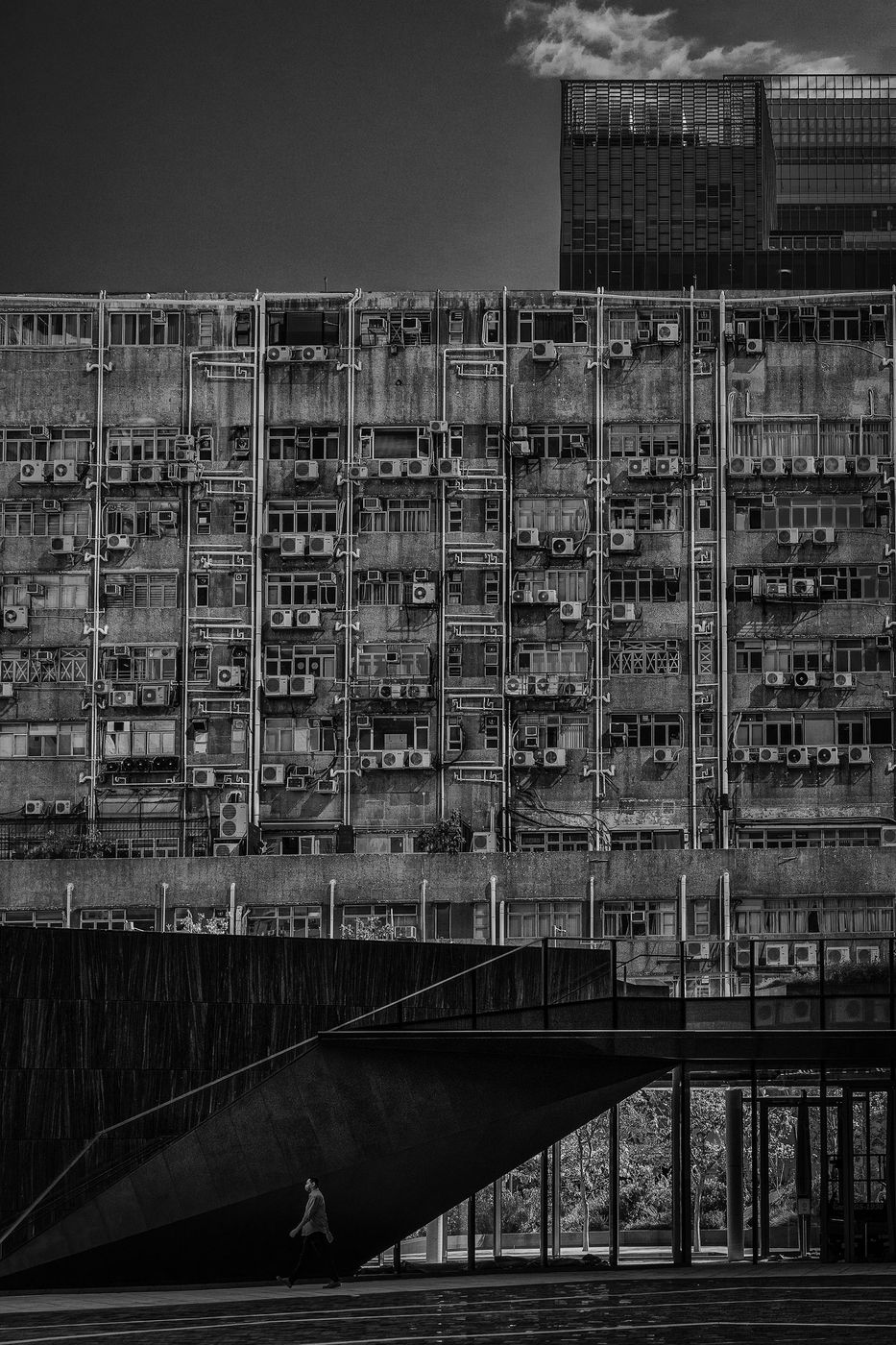 Anthon Chan, photographe hong-kongais, remporte le 1er prix de la catégorie Architecture avec Old Meets New. Une photographe en noir et blanc tout en contraste, qui met en lumière la façade en béton brut d'un complexe industriel délabré. À l'arrière-plan, un gratte-ciel ultra-moderne dresse son élégante silhouette. Le cliché met ainsi en évidence la tension entre le passé et le présent à Hong Kong où deux époques semblent s'affronter, d'un point de vue urbanistique, architectural et symbolique.
Creative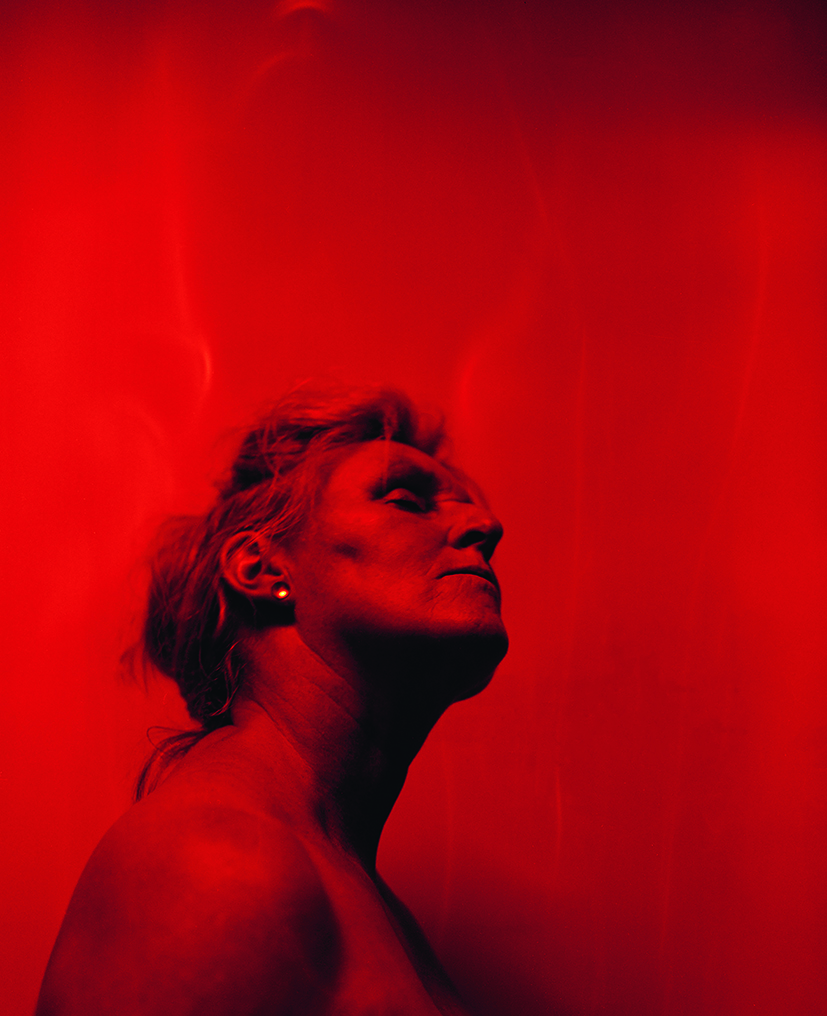 Isabel Salmon, photographe basée au Royaume-Uni, décroche le 1er prix de la catégorie Creative. Véritable plongée au coeur de l'intime, cette photo s'inscrit dans une démarche où la photographe documente sa mère aux prises avec des vertiges et des étourdissements chroniques. Dans ce portrait, Salmon explore les sens ; photographiant sa mère les yeux fermés dans une lumière rouge vif, la tête penchée comme si elle tentait de reprendre son équilibre.
Landscape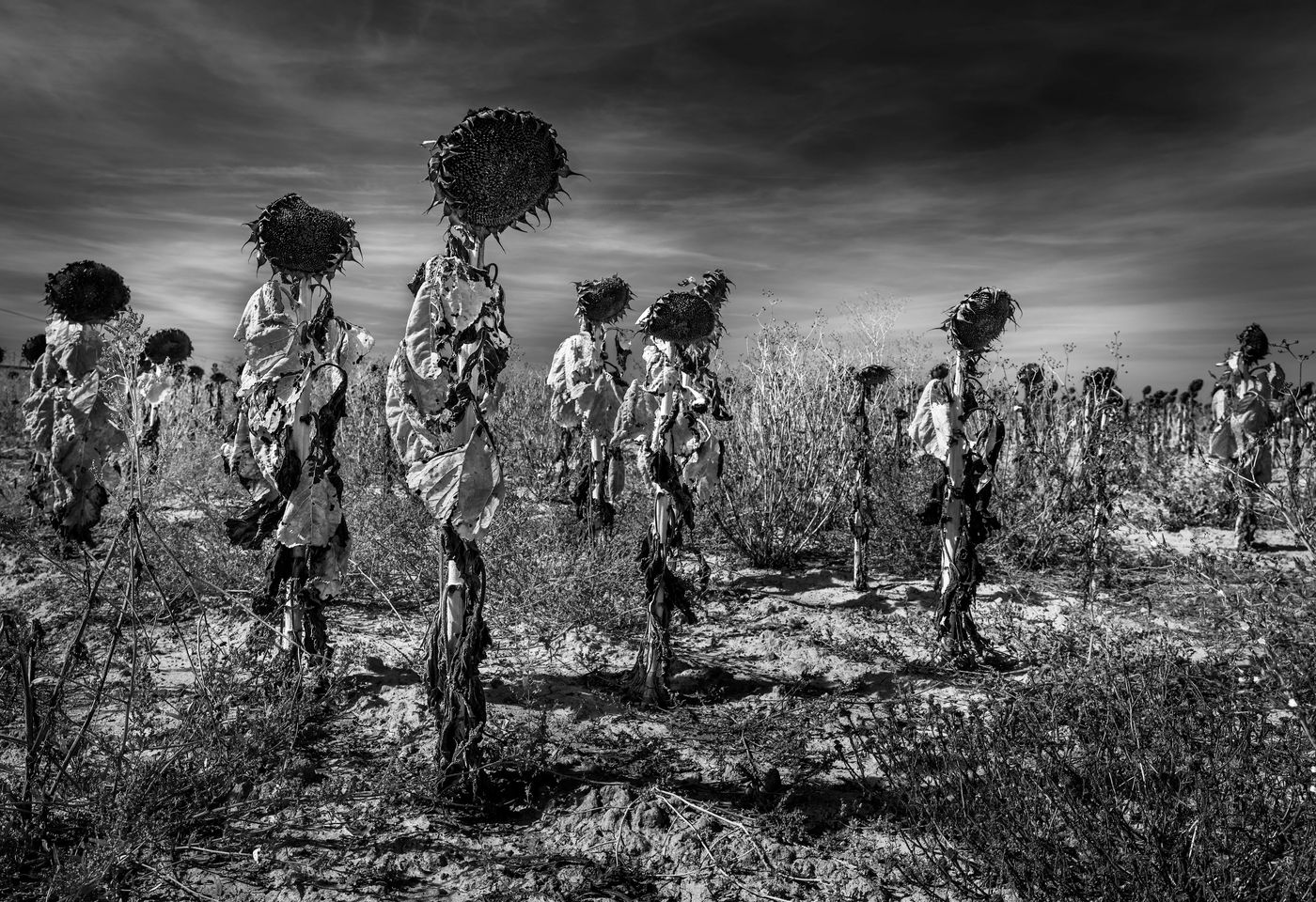 Vicente Ansola remporte la palme de la catégorie Paysage avec son cliché Exodus, une image évocatrice d'un champ de tournesols fanés et brûlés par le soleil implacable de la Castille-et-León. L'imagination du photographe a été stimulée par la stature des fleurs, lui rappelant le passé rural de l'Espagne et les femmes qui travaillaient autrefois les champs arides de Castille. Brûlées par le soleil, les fleurs deviennent autant de figures tragiques, comme faisant le deuil d'un âge d'or révolu.
Lifestyle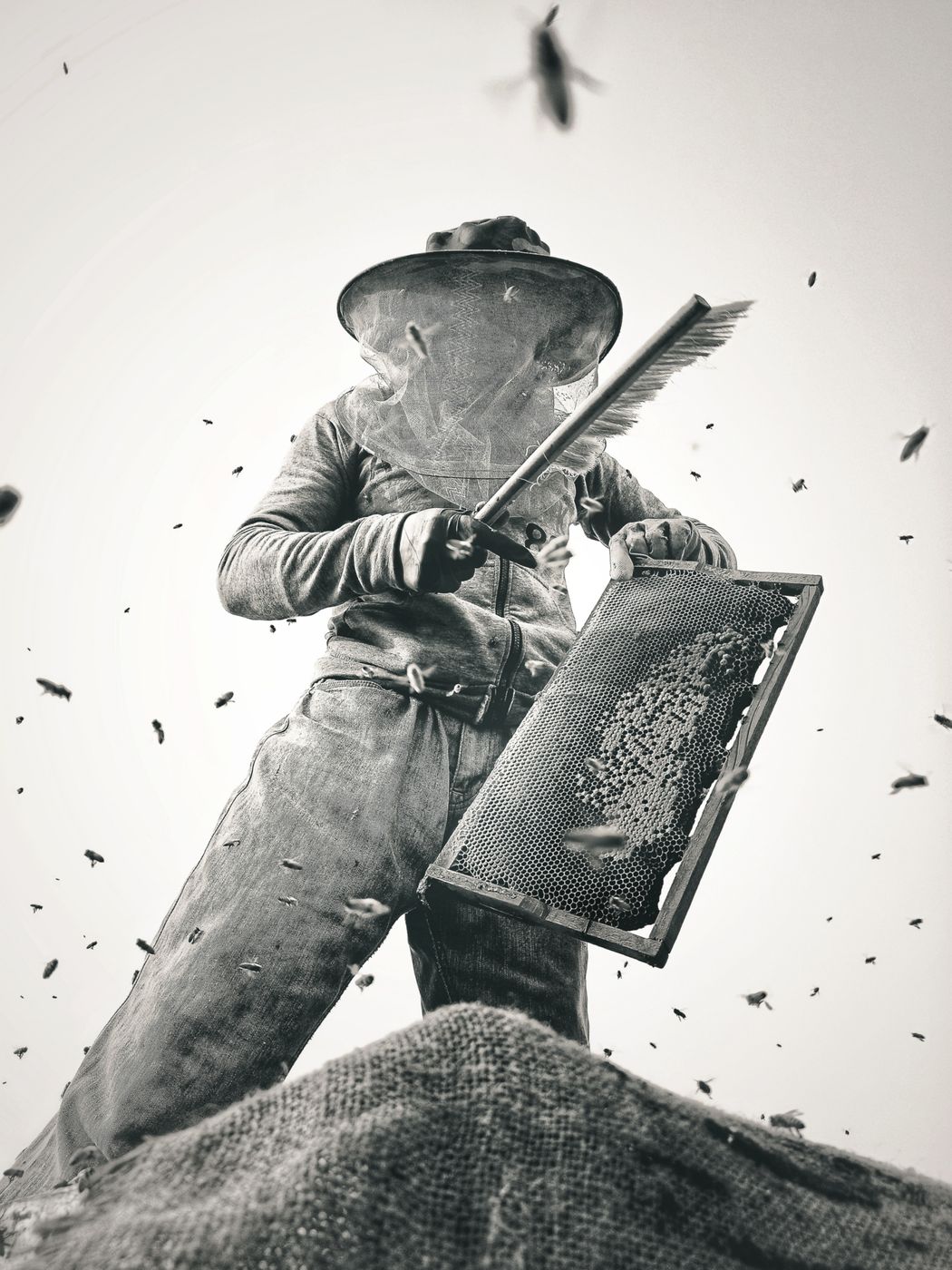 Utsab Ahamed Akash, originaire du Bangladesh, remporte le 1er prix de la catégorie Lifestyle pour The Honey Collector. Il met en lumière le travail d'un apiculteur. L'emploi de la contre-plongée s'avère très original, mettant le spectateur dans le rôle d'une petite abeille face au gigantisme de l'homme venant récolter le miel.
Motion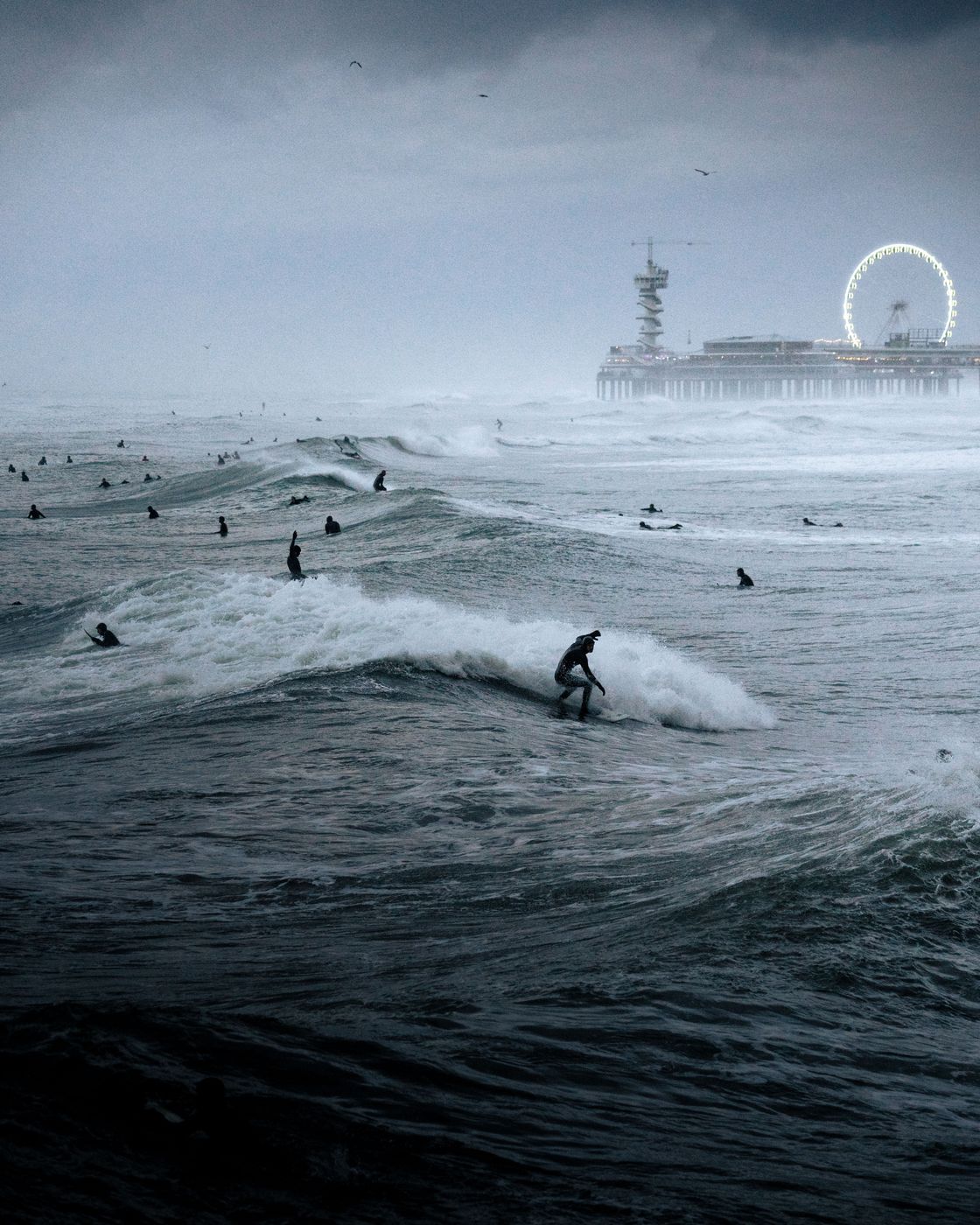 Raido Nurk, photographe estonien, est recompensé pour son cliché Surfing festival. Sous une lumière d'orage, la silhouette des surfeurs se dessine sur une mer houleuse. Le relief créé par les vagues et l'écume apporte un grand dynamisme au cliché, nous donnant l'impression de ressentir la tempête en approche. À l'arrière-plan, la grande roue ajoute une touche lumineuse et incongrue à ce tableau.
Natural World & Wildlife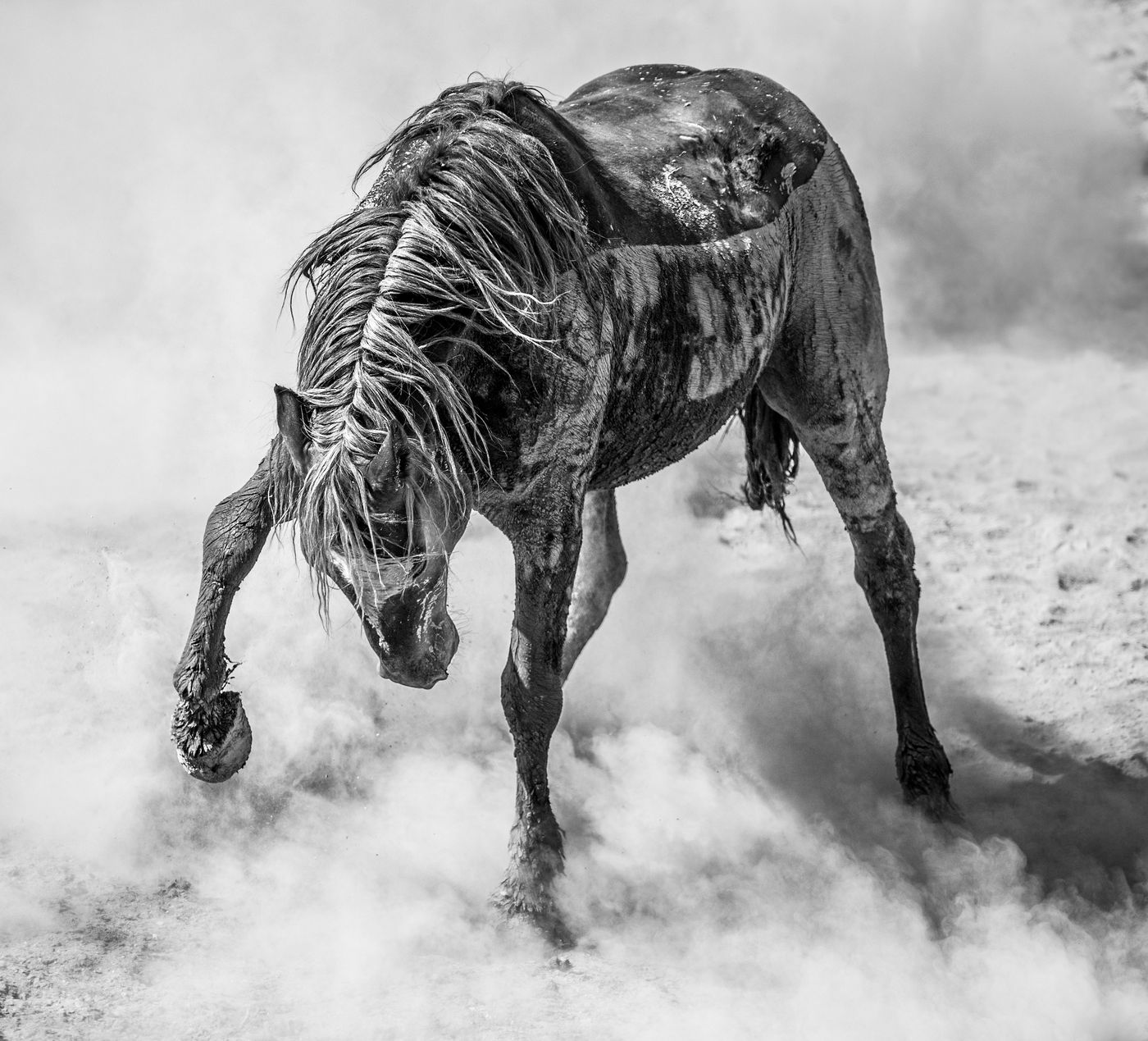 Scott Wilson, photographe britannique, décroche le 1er prix de la catégorie Natural World & Wildlife. Capturé au Nord-Ouest du Colorado, aux États-Unis, son cliché Anger Management (gestion de la colère) est particulièrement spectaculaire. Un mustang sauvage se cabre et projette un nuage de sable et de poussière. Sa tête, ses flancs et ses jambes sont couvertes de sueur ; sa crinière est aplatie sur les côtés, traduisant l'effort déployé par l'équidé. L'utilisation du noir et blanc est particulièrement judicieuse, car elle donne un aspect dramatique à cette scène prise sur le vif.
Object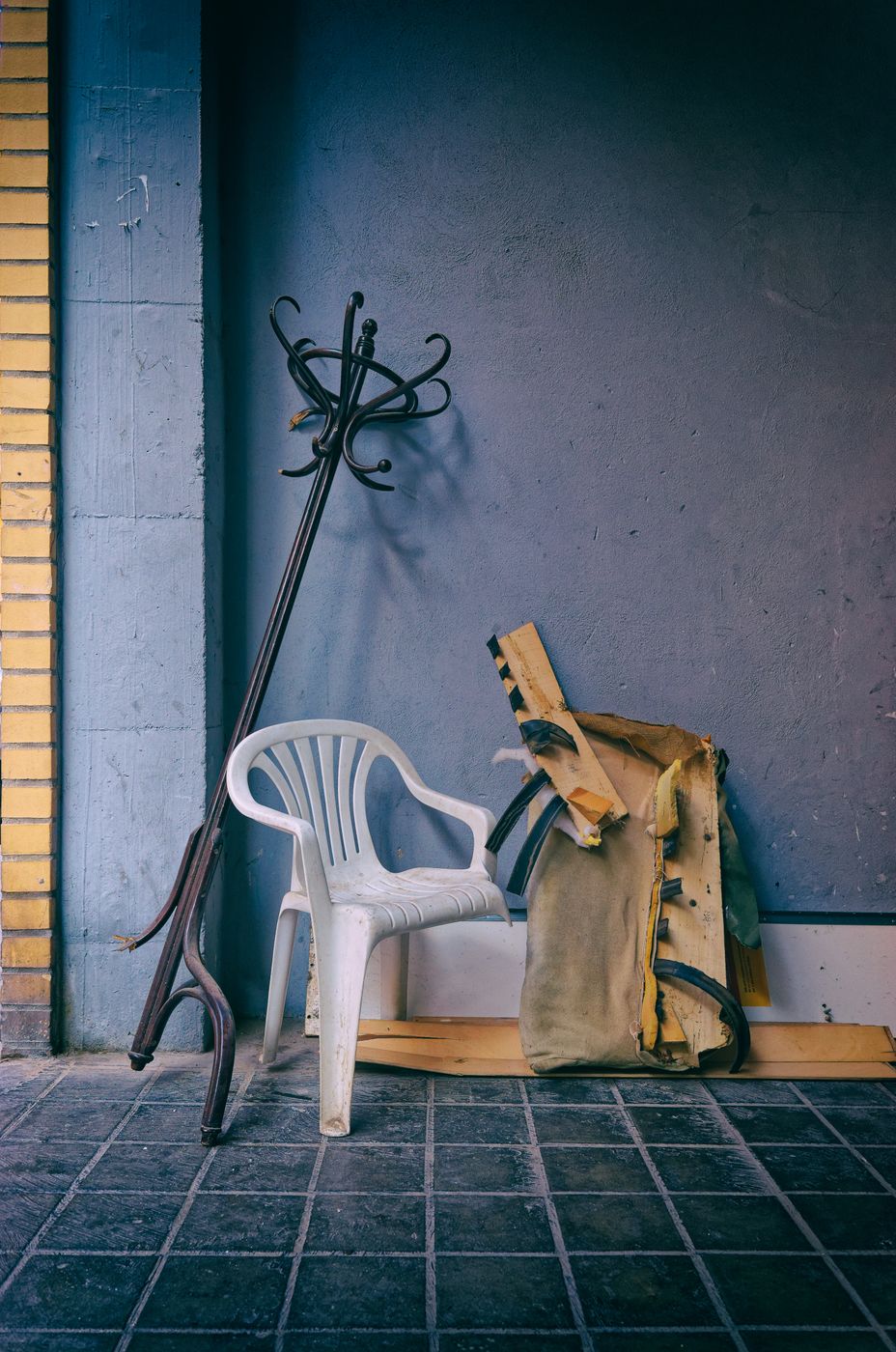 Leonardo Reyes-González, photographe mexicain, remporte le 1er prix de la catégorie Object avec Segundo Uso II (deuxième vie), une nature morte composée à partir d'objets récupérés. Assemblés le long d'un mur bleu, un porte-manteau en équilibre précaire côtoie une chaise de jardin à trois pieds et une vieille valise donnent une nouvelle définition à l'élégance. Une photo d'une grande sobriété, mais dont les couleurs et la composition renforcent le sentiment d'harmonie.
Portraiture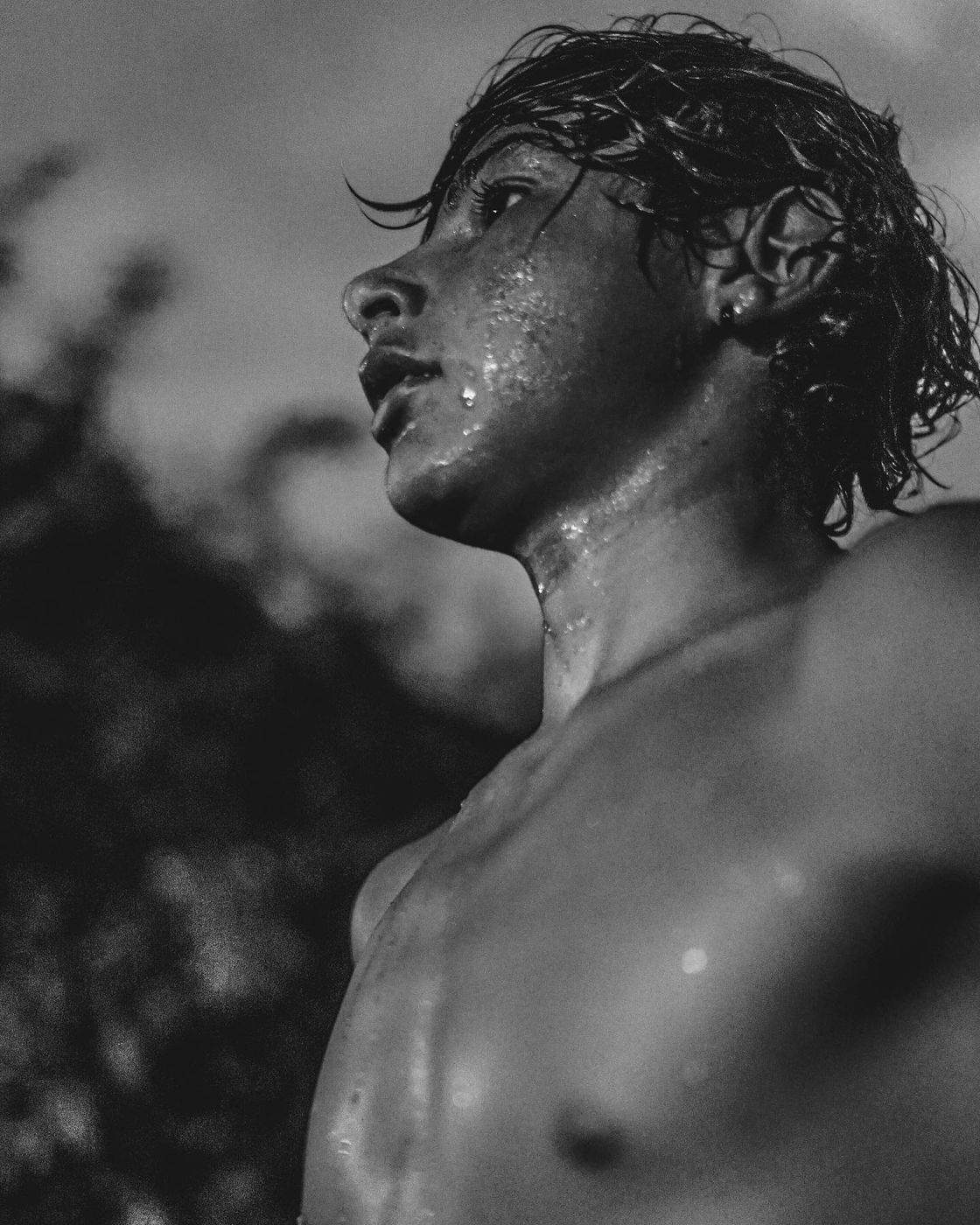 Simone Corallini, photographe italien, est récompensé pour The Endless Summer – Surf Trip, un portrait en noir et blanc de la surfeuse Simone Gentile, âgée de 16 ans. Adoptant un point de vue original – et très cinématographique – Corallini l'immortalise à la sortie des vagues, l'eau perlant sur ses joues.
Street Photography
Travel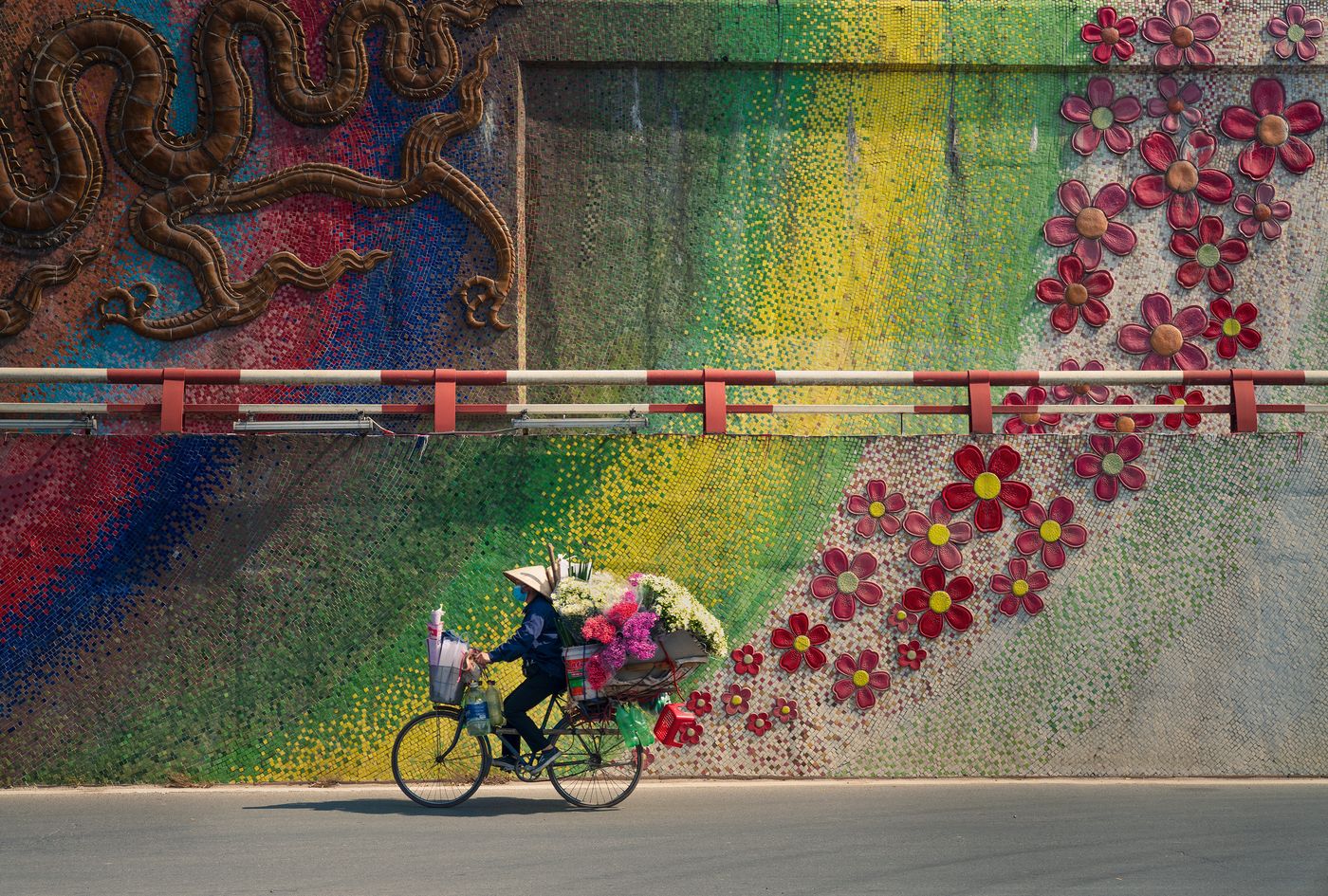 Enfin, Nguyen Phuc Thanh, photographe vietnamien, remporte le 1er prix de la catégorie Voyages avec Bike with Flowers. Particulièrement poétique, il met en scène un vendeur de fleur traditionnel parcourant les rues de Hanoï à vélo. Le photographe l'a immortalisé au moment où il passe devant un mur orné de décorations florales, créant l'illusion qu'elles débordent des paniers de son vélo. Une plongée onirique dans un univers où fleurs et milieu urbain viennent dialoguer, par l'entremise du photographe.
Les lauréats du concours Student, Youth, Open et Professional des Sony World Photography Awards 2022 seront annoncés le 12 avril 2022 et seront exposés à la Somerset House de Londres du 13 avril au 2 mai 2022.
Enfin, retrouvez ci-dessous une galerie de photos présélectionnées dans le cadre du concours Open des Sony World Photography Awards 2022